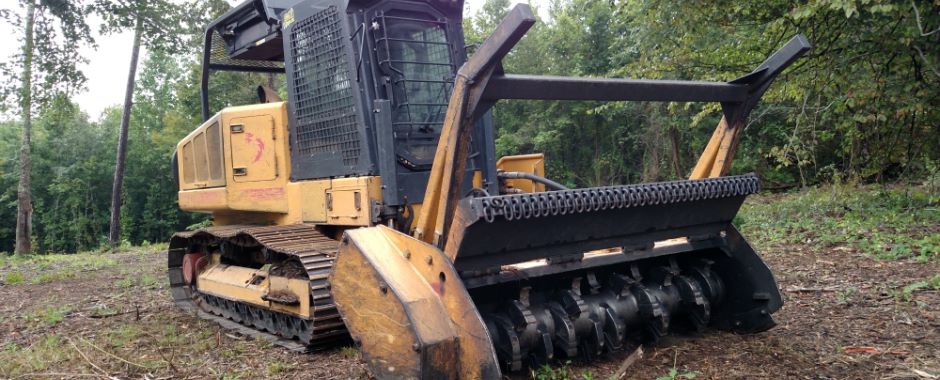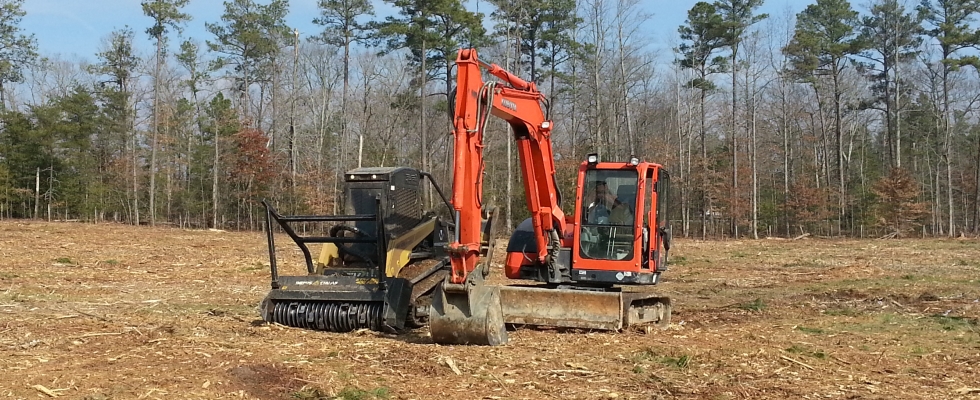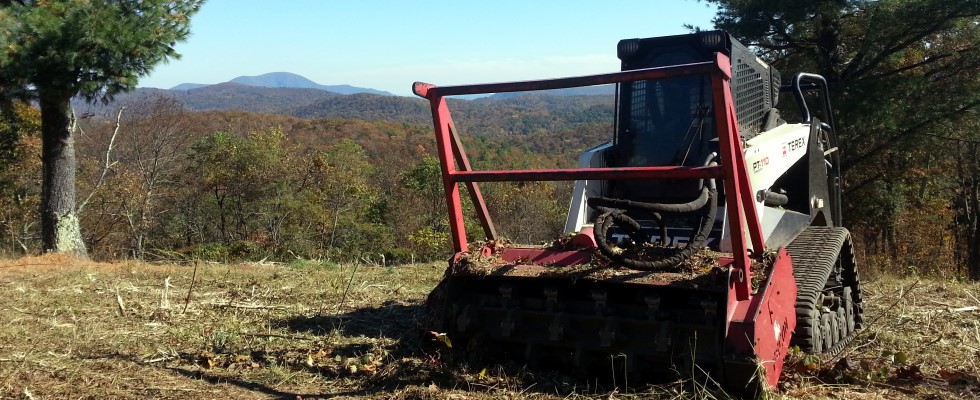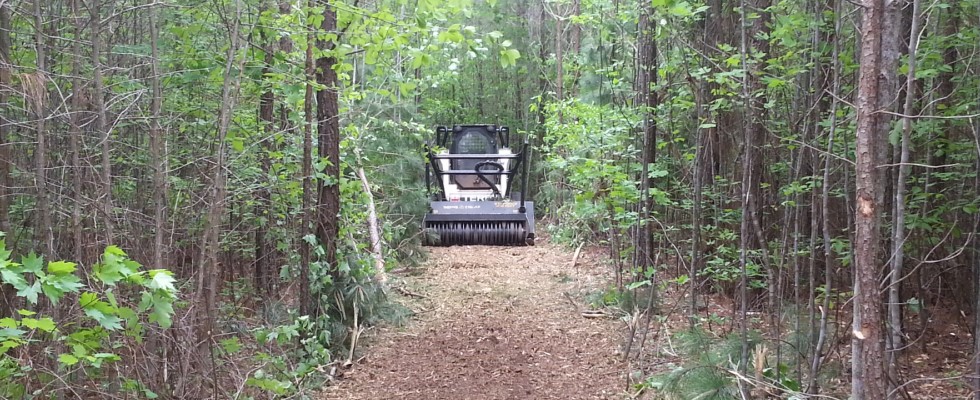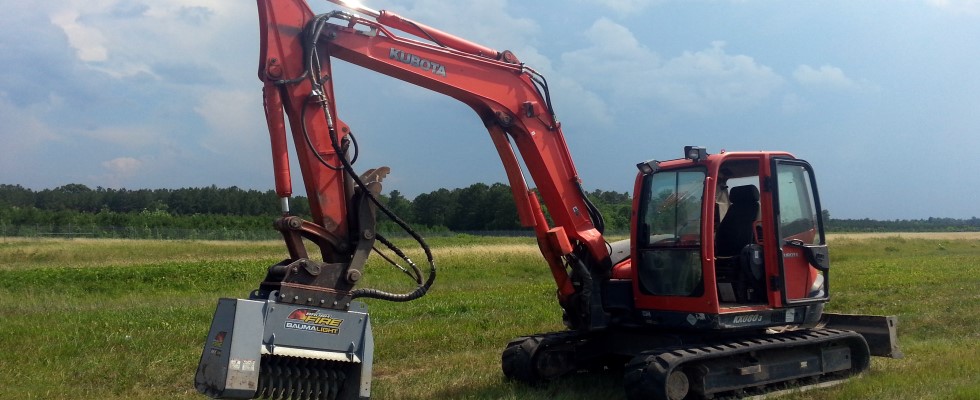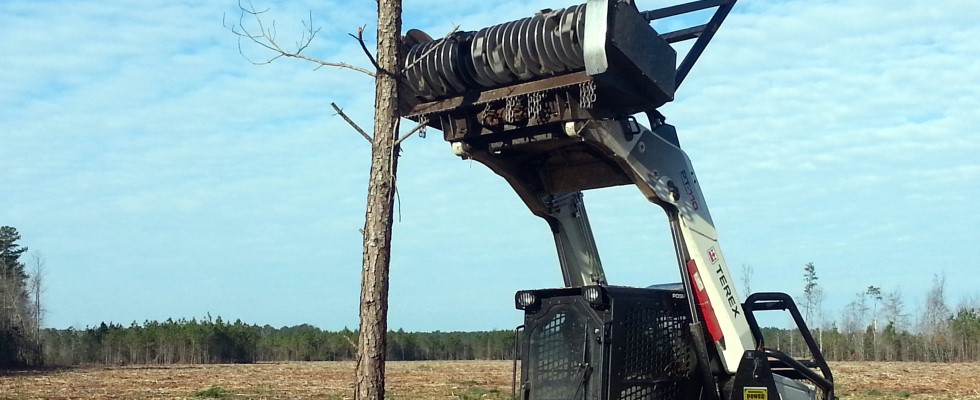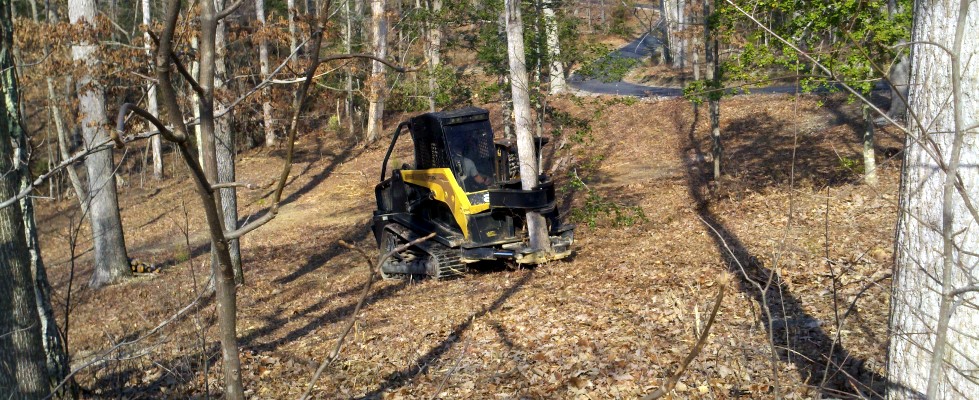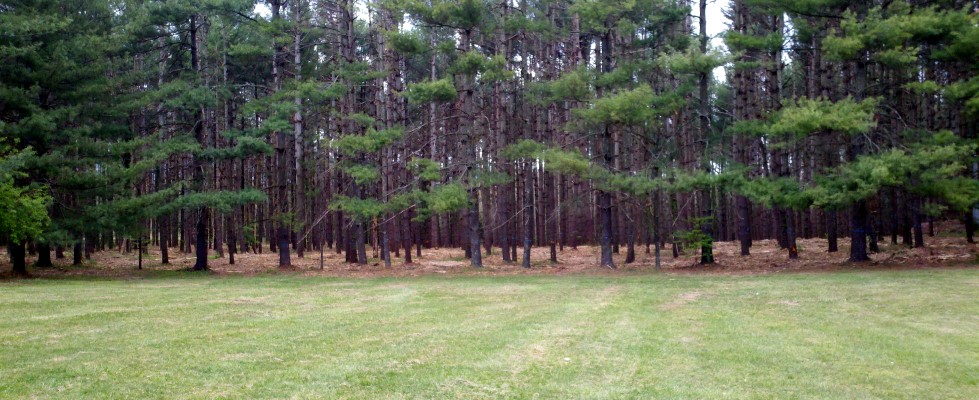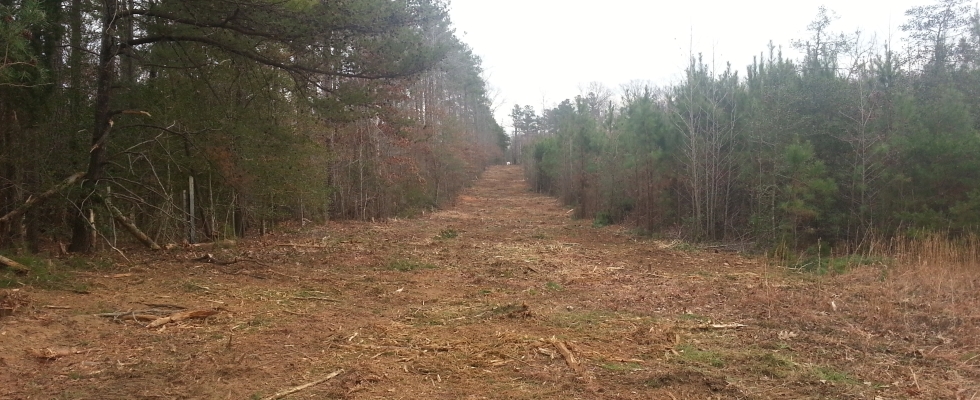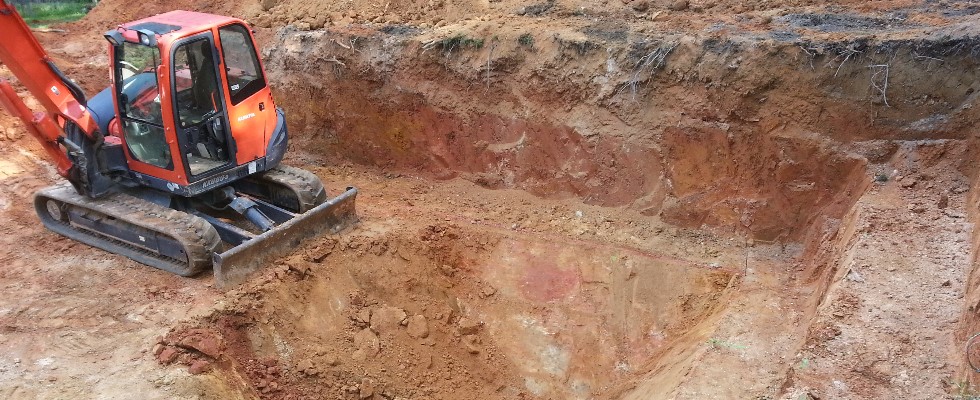 Forestry Mulching Services Call Massie Contracting Virginia 804.721.8274
We can clear or thin your land with NO BURNING, NO HAULING, & NO LAND DISTURBANCE. With better land stewardship, our state-of-the-art equipment can safely remove unwanted brush, undergrowth, or trees to enhance the look and value of your property by turning trees and vegetation into soil-enriching mulch, without damage to soil and root structures, offering an alternative land clearing solution.
LAND CLEARING
BRUSH CUTTING
ATV/HUNTING/HORSE TRAILS
SEPTIC DRAINFIELD CLEARING
FIRE BREAKS
FOOD PLOTS
RIGHT OF WAY MAINTENANCE
SURVEY LINES
INVASIVE SPECIES REMOVAL
CLEAR CUT & LOGGING CLEANUP
From small projects to larger acreage, we cover the entire state of Virginia.
Environmentally Responsible. Our equipment treads lightly with very little ground pressure. This leaves your land without unsightly tracks and ruts. The result is a clean "park-like" look. The mulch adds moisture to the ground and helps stabilize the soil to help prevent erosion.
Call 804.721.8274